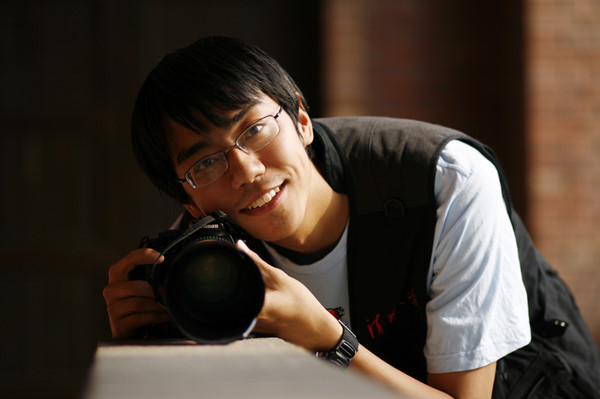 AARONPLEX PHOTOGRAPHY
Hey friends, I am Aaron, Yuchen Liu. I am currently a Ph.D student for Computer Science in UCLA. I obtained my bachelor degree from Tsinghua University, Beijing, China.
Although I am majored in Computer Science, I find myself into photography a lot, as you might see from this website. I try to use my camera to keep records of what's happening in my life as well as capture beautiful nature. Thanks for visiting, and welcome back to see my works. Please give comments as well :)
Contact me at aaron@aaronplex.com. My academic homepage is available at http://cs.ucla.edu/~yliu/.
-Aaron